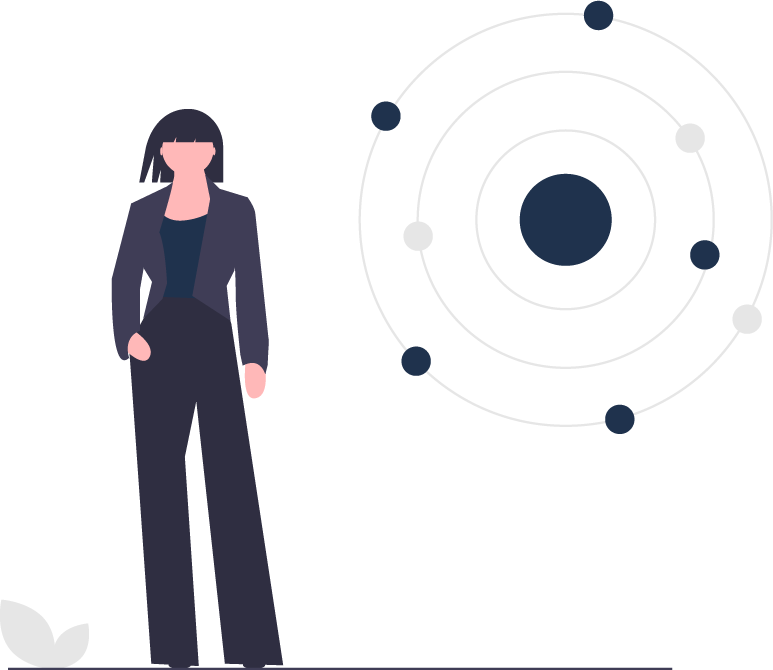 Learn your desired skill
from our expert Tutors
Get qualified to begin offering services.
We will work with you to get a job or start a business
This is an online course. It includes proven Affiliate Marketing Tools and ideas.
Learn Digital Marketing Skills
Join Sam Havard As He Shows How Digital Marketing Skill Can Fetch You $2,000 Weekly.
We are working to help people learn skills that will earn them a career.
We believe that if people learn the right skills, they will become productive.
Become an Instructor.
You can teach the skills you know and make money online while helping grow.
Frequently Asked Questions
Skillandcareer.com is a centre for learning and career development. We work with numerous training centres and expert tutors to bring quality skills training to you.
Everyone who is interested in getting a good career earned by being a skilled person.
We teach both online and offline. You can take our virtual classes and start learning right away. You can also get referred to our partner schools who are teaching offline.
Join as a student. Then, choose any course of your choice and start learning.
After I graduated from the university, job was very hard to come by. So, I opted to become an entrepreneur. But I had no idea where to start from. I came across skillandcareer.com and was taught professional blogging using WordPress. I also received advanced guide about building a business from my blogging skill. Today, I run a very powerful news blog kokomansion.com that earns me good revenue. I am also paying it forward by helping others in that same light
Before I gained admission into the university of Port Harcourt, my parents wanted me to learn a skill that would enable me become financially helpful to myself and the family. All I always did then was play games and chat around with friends. Things changed when my mom contacted skillandcareercom. I was advised to pursue a career in Information Technology. Thank God my mom took the advice. Today I am a professional in character modelling and I make good money freelancing and teaching others.